Originally constructed by Marius Plantier in 1898, the Basque Café was first called the French House. It had long been the headquarters for stockmen in the San Joaquin Valley.
Frank Maitia purchased the French House in 1942, renamed it the Basque Café.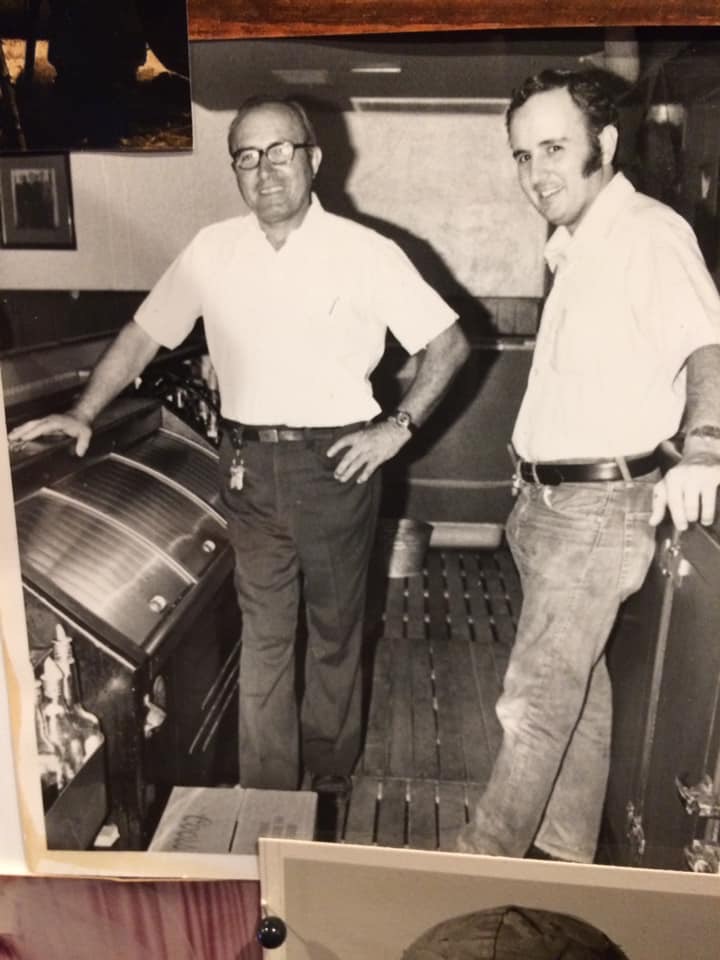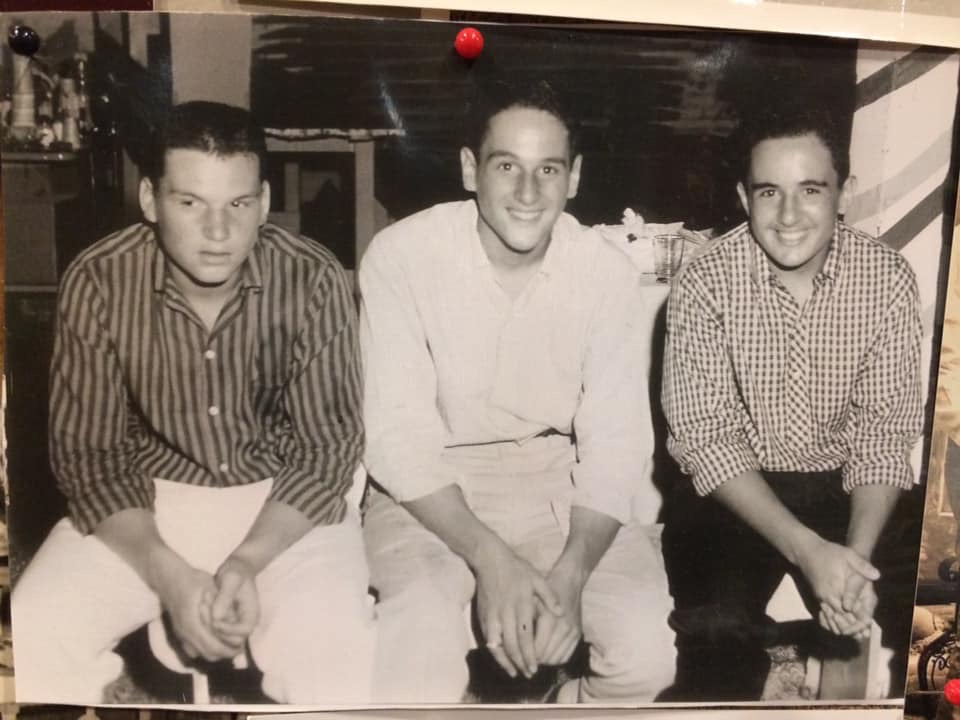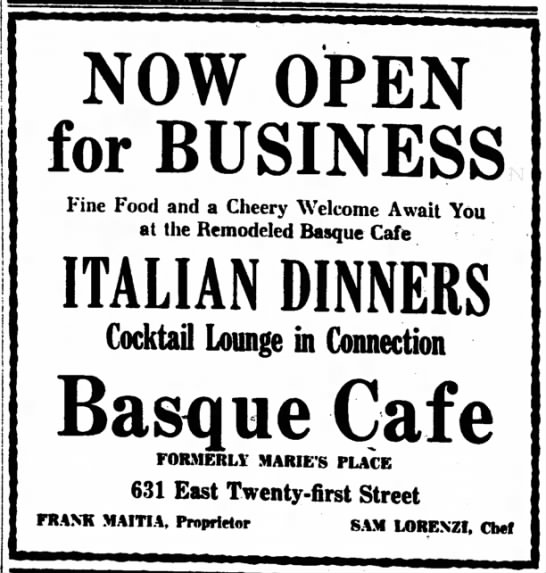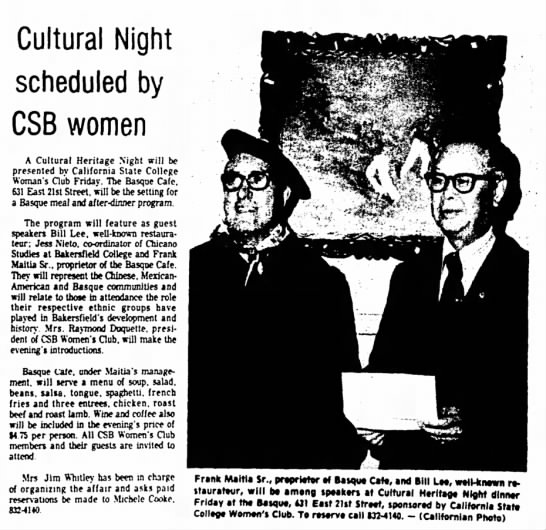 Yvonne Etcheveste purchased the original Basque Cafe in 1962. This was the beginning of the next chapter of Yvonne & Raymond's lives. They both became American citizens, purchased their dream business and lived their lives as proud Americans but still retaining their French Basque heritage and culture and sharing it with others as well! Eleven years later they relocated to a larger facility on Union Ave (Saddle & Sirloin) and renamed the restaurant, Chateau Basque. Raymond and Yvonne divorced in 1980 and Raymond retired and passed away later in Northern California. Yvonne continued to run the restaurant with her daughter Jacki. She met David Gilliland a contractor working in Bakersfield. David left the construction industry and joined with Yvonne and Jacki to run the Chateau Basque until it closed its' doors in August 2000.