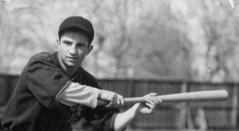 If you Google "Basque baseball players" you would be hard pressed to find a local grown Bakersfield gizona (Basque for "man"), our own Bernard "Frenchy" Uhalt.
Although he played briefly as a professional baseball player, he was considered a legend in the Pacific Coast League, and played for Hollywood, San Francisco, Oakland Oaks, and Milwaukee of the American Association.
Uhalt made his major league debut on April 17, 1934, and played his final game on July 1, 1934. At 5'10, and 180 lbs., Uhalt played for the Chicago White Sox in 1934. An all around athlete, Frenchy quarterbacked his Bakersfield High School football team to the state prep championship in 1927.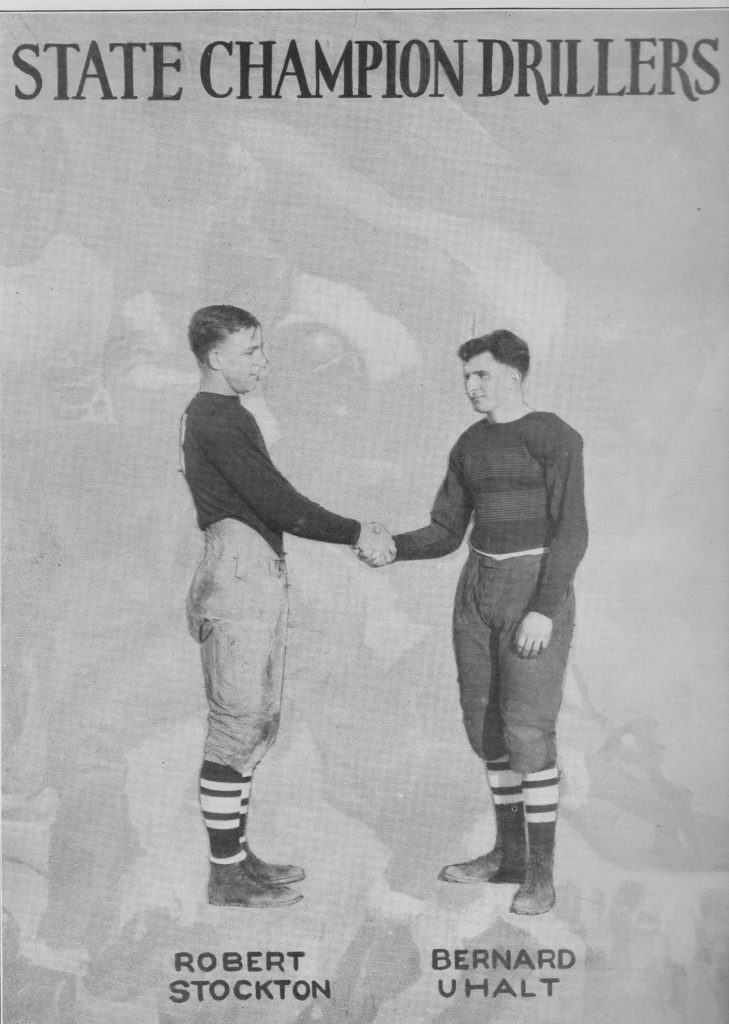 See his stats and learn more about Bernard Bartolomew "Frenchy" Uhalt. We want to hear from you so please share your thoughts.